Dwight L. West, Senior Pastor
Pastor west surrendered to the ministry in June of 1981 and was ordained by Faith MBC in Cabot, AR on July 4, 1982. He attended the Missionary Baptist Seminary in Little Rock, AR for 4 years, while pastoring Greenwood MBC in Butlerville, AR. Brother West became the pastor of FSBC in October, 1987. Under his leadership the church has seen tremendous growth and expansion. There have been 5 building programs in this time with another in the making. He has been married to his wife, Betty, since November of 1974. They have two grown sons: Chris and Michael; and one granddaughter, Shelby. Pastor West is a fundamental, Bible believing Missionary Baptist who preaches and teaches the Word of God unapologetically.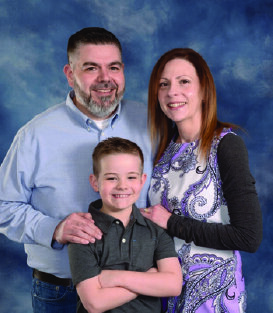 Tim Gustafson, Youth Pastor
Tim...