Dwight L. West, Senior Pastor
Pastor west surrendered to the ministry in June of 1981 and was ordained by Faith MBC in Cabot, AR on July 4, 1982. He attended the Missionary Baptist Seminary in Little Rock, AR for 4 years, while pastoring Greenwood MBC in Butlerville, AR. Brother West became the pastor of FSBC in October, 1987. Under his leadership the church has seen tremendous growth and expansion. There have been 5 building programs in this time with another in the making. He has been married to his wife, Betty, since November of 1974. They have two grown sons: Chris and Michael; and one granddaughter, Shelby. Pastor West is a fundamental, Bible believing Missionary Baptist who preaches and teaches the Word of God unapologetically.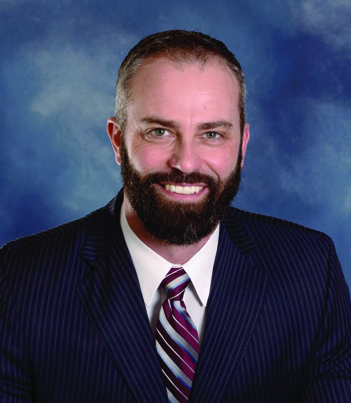 Matt Raines, Associate Pastor
Bro. Matt was born in February of 1979 to Mike and Mona Raines. Mike Raines (Matt's father) was a missionary in Stillwater, Ok. and has pastored several church here in Oklahoma. More importantly Bro. Matt was born again in 1986 at the age of 7 and baptized at Mt. Zion Missionary Baptist Church in Ringling, Ok. He was married in June of 2000 to his high school sweetheart, Cara, and they have 4 children together, 2 boys and 2 girls (Jake, Eli, Leah and Emma). Matt surrendered to the ministry in June of 2003, and he attended C.B.I. (Concord Baptist Institute) in Norman, OK for 3 years. Matt was ordained by Garden Grove Missionary Baptist church in Prague, OK in May of 2005. Before coming to FSBC he was the pastor of Eufaula Missionary Baptist church for 2 1/2 years. Matt became the Youth Pastor at FSBC in April of 2008 and he enjoys seeing young people give their lives to Christ and follow through with God's purpose for them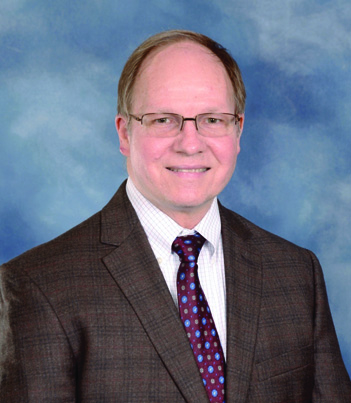 Sam Patton, Minister of Music
Sam Patton joined Florence Street on February 3, 2008, after he was called as our new Minister of Music. Sam is a graduate of the University of North Alabama and has served several churches in the music ministry over the past 40 years.